Well we finaly made a bit of time today to get some photos off the cameras and onto the PC so here are a couple of photos from our holiday at Centre Parcs in January.
We had a fabulous time, very chilled and relaxed and the kids loved it. DS1 had a fencing session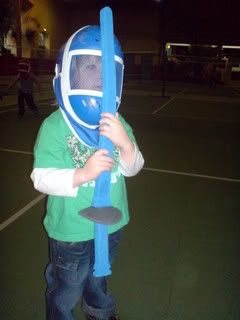 DD had a hair braid (I did too but I haven't a picture of it)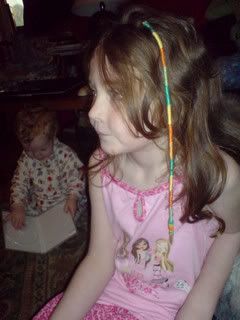 We also did lots and lots of swimming and duck feeding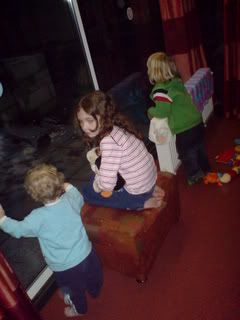 And DH and I had a massage each which was bliss. I'd love to go again but sadly I doubt that funds will allow another visit for some time to come.